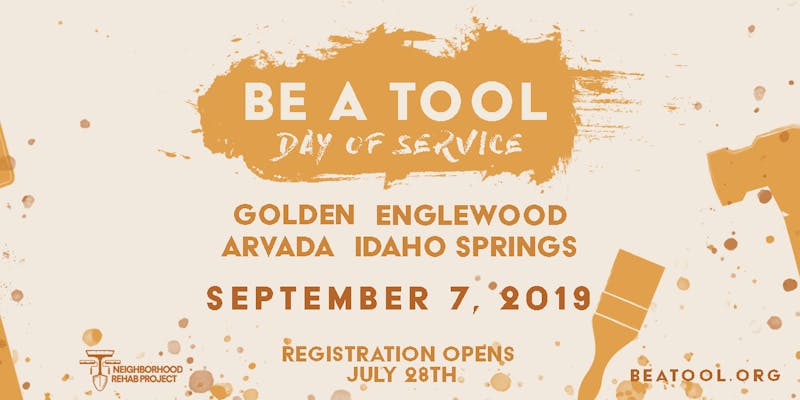 The Neighborhood Rehab Project will be hosting it's 4th annual day of service here in Englewood on September 7th. This day of service is geared toward making the homes of our neighbors safe, dry, and warm. Ryan Bramlett and Joe Anderson, leaders of our Englewood Rehab Project, have been hard at work connecting with those in our community who do not have the means to do needed maintenance on their own. One neighbor is an elderly woman who loves to garden and grow beautiful plants and flowers, but the yard is too large for her to weed on her own and she has an unstable fence. Another neighbor as at risk of losing insurance if they don't repaint their house, but they don't have the means or ability to do it themselves. Projects like these are why we get involved with the Englewood Rehab Project. We are called to cary the burdens of our neighbors, to lend a hand, to lift others up. This is part of taking spiritual and social responsibility for this neighborhood we call home!
I encourage you to join me, my wife, other Sacred Grace Parishioners, and over 250 other volunteers for the Englewood Rehab Project day of service on September 7th. You can find more information and register HERE. Registration is now closed, but feel free to show up the day of and lend a hand if you are able!
— Kevin Penfold, Parish Director
If you would like to see a little more about what the day is all about you can watch this short video.